Welcome to our website, we hope that your visit will prove successful and you will gather the information you need. Should you not find something that you are interested in, do not hesitate to send our office an email with your questions. Who ever you are, what ever your fitness needs are, our company can assist you in making an informed decision as to your next fitness equipment purchase.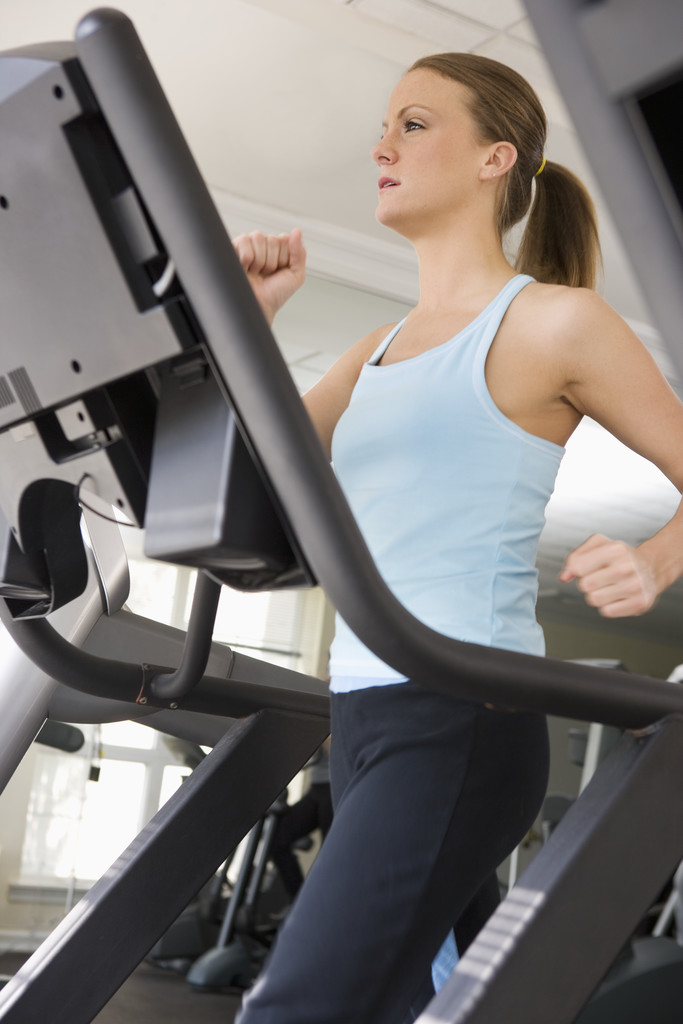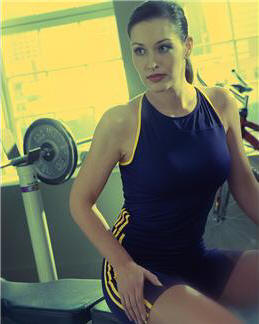 ---
Company Profile
Thank you for visiting our site. Our 30 years in the BC fitness market, 15 years of which as owners and operators of fitness centers, has provided our company with the experience and understanding of what is necessary to provide you, the customer, with unprecedented service. This experience coupled with the academic background of our staff (masters level exercise physiologists), guarantees your peace of mind knowing that your equipment will be: bio-mechanically accurate in its designed and manufactured with the quality and durability necessary for the intended fitness application.
Our strength training equipment that we manufacture in house provides our customers with a product crafted with quality components providing for a durable and reliable investment. We spend very little money on marketing, distribution networks, commission sales staff and as a consequence can provide our customers with a price and quality unmatched in the industry. You can spend more but realize much less.
In addition to the weight equipment manufactured by our company, we offer a wide range of cardio equipment, free weights, home gym products, fitness accessories, sports flooring, etc. These items are chosen with the same scrutiny that goes into our own products. In all cases we strive to acquire a products line that represents true value for our customers. Again this does not necessarily mean brand name products. The above, combined with our ability to customize our strength products to meet specific requirement of our customers, provides a unique feature, not matched by the larger international brand name manufactures. The products we purchase for resale to the public are chosen because of the manufacturer's effort to put forth a quality product at a fair price. We make a conscience effort to avoid the poorly manufacture products from the orient, particularly mainland China and only source those products that represent the very best quality available
We have worked extensively with the following organizations and would be pleased to provide you with additional references upon your request.
· Federal Government both Canadian and US
· BC Government
· BC Physiotherapy Association
· Condominium Developers Private Fitness Centers
· Community Centers
· School Board offices in British Columbia and Alberta
· Corporate Fitness Centers
· Individual In Home Gyms
---
Contact Information
Telephone

604-625-1646

Postal address

#44 3347 262nd Street, Aldergrove, BC V4W 3V9

Electronic mail

General Information: corporate@pumphousefitness.com
Sales:
Customer Support:
Webmaster: corporate@pumphousefitness.com