FRAME REPAIR AND MODIFICATIONS
Pumphouse Fitness operates a complete fabrication facility. We do manufacture strength equipment and make many repairs to broken frames of the manufactured fitness equipment. We can provided for you the most basic of repairs to a frame or redesign that old machine to included correct biomechanically correct function. Once the re-fabrication is complete, we can powder coat you machine and the resulting finished product will appear as new.
Do note that many of the old strength equipment was constructed in North America and the quality of fabrication was excellent. These quality manufactured products are far better built than what we see coming in from off shore factories today. The older products have real value that can be re captured with a little modification and a new powder coated finish.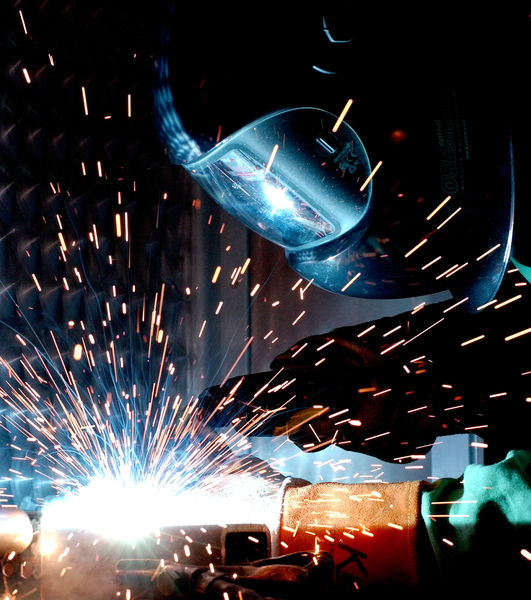 Once the product is re fabricated it is shipped to the powder coating facility where it is prepared for a new powder coated finish to be applied to the frame.