TREADMILL BELTS OEM AND CUSTOM ORDERS
Our office an deliver and install new treadmill belts for pretty much any treadmill located in the lower mainland of BC. Otherwise we will ship a replacement belt to you. We can provide you with the OEM (Original Equipment Manufacturer's) product or have a custom made belt made up for the exact dimensions required by your machine.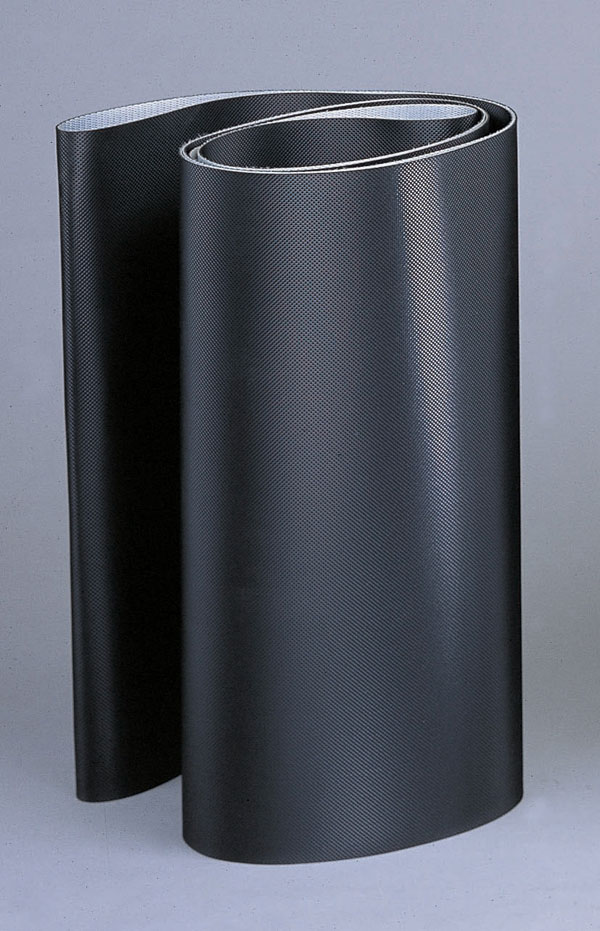 Cost effective treadmill belt replacement can be completed without replacement of the walking deck. If the deck is structurally sound, we an simply resurface it and save you money.